Washington Youth Program Finder
Welcome to Elevate Washington!
From camps and after-school classes to services and support, this free directory features Washington programs that help build lifelong skills, improve academic performance, provide safe spaces outside the school day and inspire young people (ages 5 to 24) to discover their passions.
Explore these popular categories
Girls in STEM—SOWA is partnering with Million Girls Moonshot
School's Out Washington is proud to be a part of the Million Girls Moonshot initiative. Over the next 5 years, we will be working to inspire and prepare the next generation of innovators by engaging one million more girls across the country in STEM learning opportunities through afterschool and summer programs.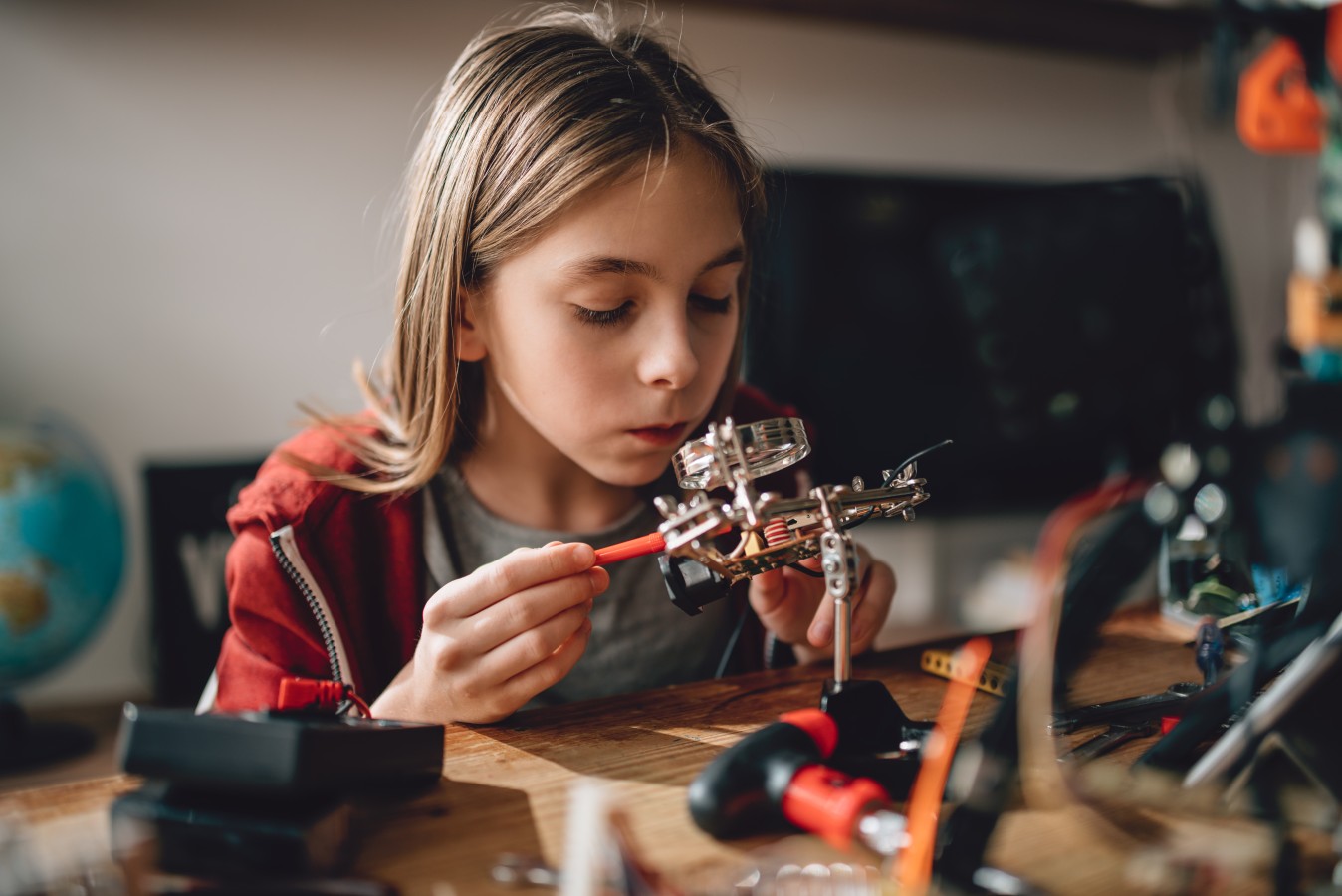 Youth program Community Spotlights
Elevate Washington shines a light on youth programs and youth-serving organizations across our state. We tell community-connected stories that focus on great programming, innovation, leadership and data-informed insights.
Would you like to see your organization or program featured on Elevate Washington? Share your story with us.
More resources for families and young people
Do you offer programs for youth in Washington?
Get on the map.

List your program
Elevate is a free tool for people to browse youth programs. Providers join for free and benefit from SEO and social media marketing designed to help Washington families find the programs they need.
Learn more.

Claim your program
Already see your program listed and wondering how to update it? You can provide more details and current information by creating an account and activating your membership.
Learn more.

Questions?
Elevate Washington is a service of SOWA, the state's leading resource for youth-serving professionals. The data we collect here helps us target resources to where they're needed most.
Learn more.
See if your organization or program is listed
Before getting started, check to see if your profile already exists in Elevate Washington.
Not finding your organization or program? join here.