Elevate Washington shares tools and information that inform and support youth-service providers and expanded learning advocates.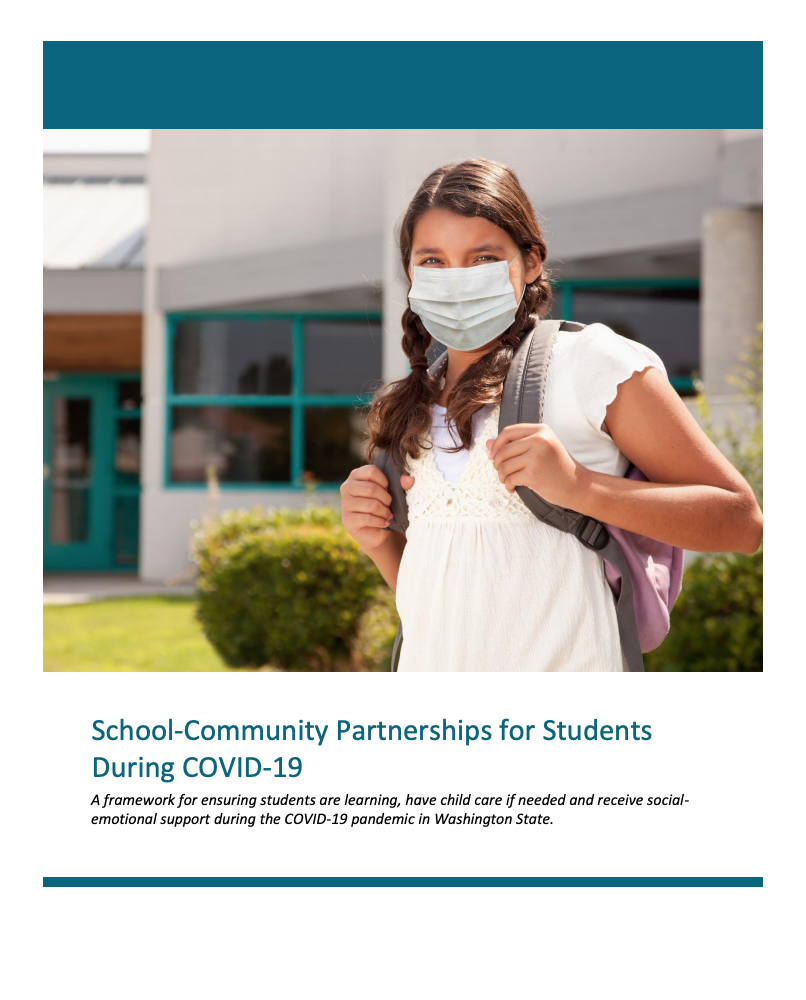 FEATURED
If 2020 has taught us anything, it is that creativity and collaboration will be key to any successful effort. This is particularly true when it comes to supporting Washington's children and youth. To that end, a host of public agencies and community-based organizations came together to create a framework for school-community partnerships for students. This document provides tips, tricks, new and best practices for partnerships between schools/school districts and child care, early []
Read More
Elevating Community Voice. Since 2004, Soar has served as a pioneer in spearheading key early learning and youth development efforts.

Visit website
Youth Development Executives of King County (YDEKC) is a coalition of youth-serving organizations working together to improve outcomes for young people in our region. We build and unify the youth development sector through advocacy, cross-sector collaboration, and organizational development.

Visit website