In a year like no other, School's Out Washington saw how youth workers and organizations came together and reimagined what it meant to support children, youth, and families. Below is one of 20 people and organizations that inspired us in 2020. Read the full report.
A Q&A with Ryan Quigtar, executive director of the Renton Innovation Zone Partnership (RIZP)
As a young leader of color, sometimes the best thing you can be given is an unforged path. No preconceived expectations, just the opportunity to create something you know is needed and make a path for others like you to follow. 
For Ryan Quigtar, executive director of the Renton Innovation Zone Partnership (RIZP) since 2018, that path has been hopeful, difficult, and heartfelt.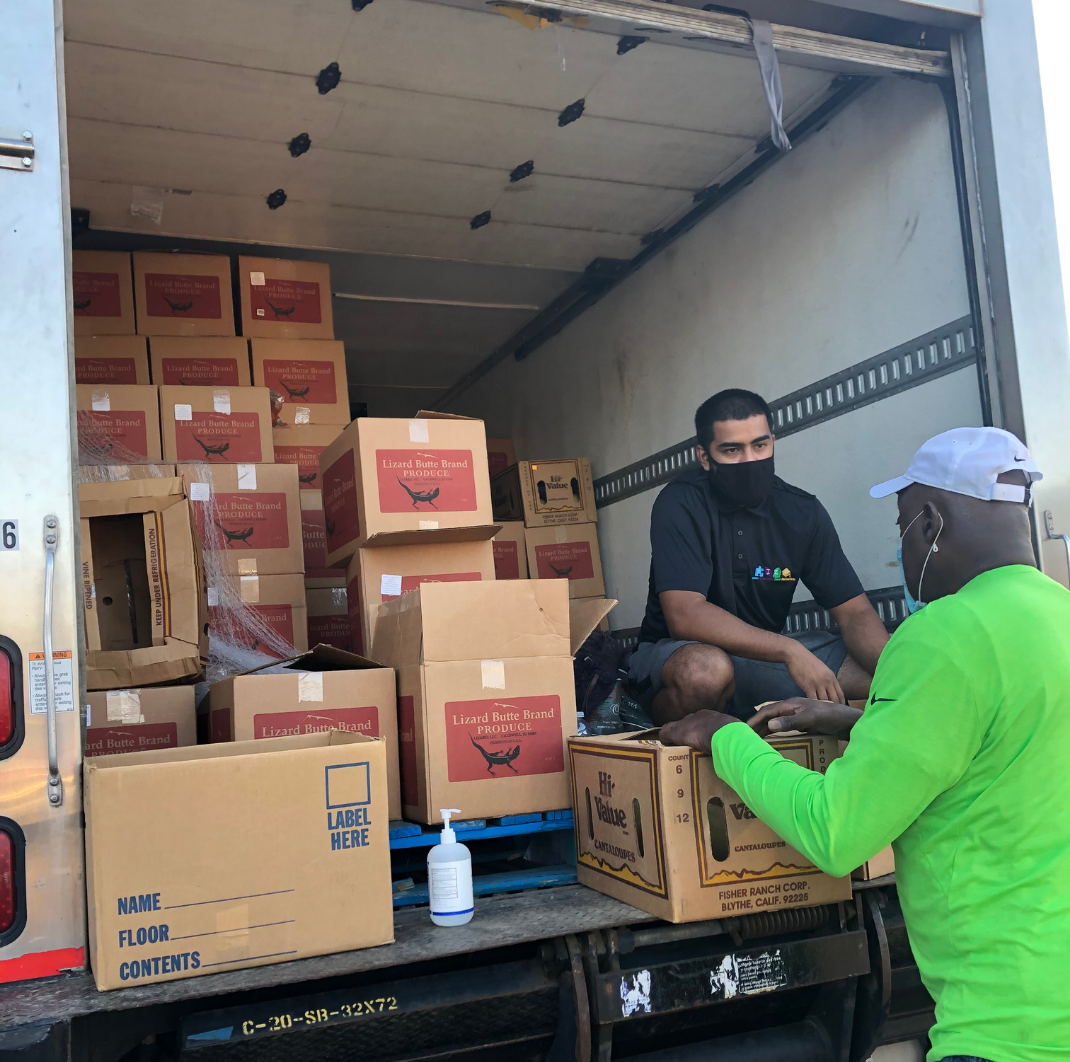 RIZP is a community partnership designed to promote racial equity and healthy learning for children in the Renton Innovation Zone. This zone encompasses the boundaries of four elementary schools in the Renton School District, including large portions of Skyway and unincorporated areas south of Seattle. More than 5,000 children live in this area, with 41 percent living in households where English is not the primary language.
As Ryan explains, "The idea behind the RIZP was to have a backbone organization make space for all the direct service providers that work with youth and families after the school bell." 
Their focus has been on early learning to elementary school and is growing as young people move on to middle school. Community engagement and basic needs also play key roles—especially during the pandemic. 
Together with his small and deeply invested team, they have taken what was once a far-reaching community dream and turned it into a vital resource in a historically overlooked area. 
Ryan talks with SOWA King County Program Manager Janell Jordan about his experience and dreams for his community. 
Why was being part of RIZP important to you?
The opportunity to come back to my neighborhood in this leadership role at a young age. I just wanted to work in my neighborhood. I grew up in Skyway and went to the same schools. Being unincorporated, we don't have a whole lot of infrastructures and systems in place.
How did RIZP respond to the COVID pandemic?
School closed on a Thursday. That following Tuesday, we had our Basic Needs Action Team meeting, thank goodness, because that meeting was foundational for all our responses. From that meeting, we coordinated a partnership with Northwest Harvest to start our food pantry on Saturdays.
We also developed a request support form similar to the one by COVID Mutual Aid. Communities in Schools in Renton managed it and they worked with over 500 families. From there we just took off. It's really a testament to the partnership because everyone stepped up.
What has this experience taught you?
The pandemic has highlighted so many broken systems and gaps. One of the things that we've helped to grow is food security. We started our first pantry in March 2020 and made do with what we had. We added a cold food storage pod for more complete food boxes. That prompted us to think about how we make it sustainable and reliable for people to get access to healthy food every Saturday.
What gives you hope?
I call it a social justice tidal wave. More people have found a voice and are pushed to speak up and make changes. (That's) why we are doing this work. We stay grounded in that.
What does it mean to you to be a leader?
The team holds me accountable. Shout out to the team! Everyone that's on the team has a connection to the area we work in. Our decisions come from lived experience. 
I tell this to people all the time that everything we're doing is new and we get to make the rules. No one has done it before us, our organization and partnerships included. No one was doing STEM nights, or drive-through events, or consistent pop-up basic need events. That freedom is amazing to feel.