The Best Starts for Kids initiative is designed to ensure that all young people in King County are happy, healthy, safe and thriving. In the Out-of-School Time strategy, SOWA partners with organizations providing afterschool and summer programming to elementary and middle school age youth. This cohort of providers consists of People of Color-Led, and Place-Based Collaboratives–partnerships of organizations that work together to serve under-invested communities.
The pandemic threw youth programs' vital role within communities into sharp relief—including mental health and emotional well-being. With an alarming uptick in youth suicide, substance abuse, depression and anxiety, this support can be life-saving.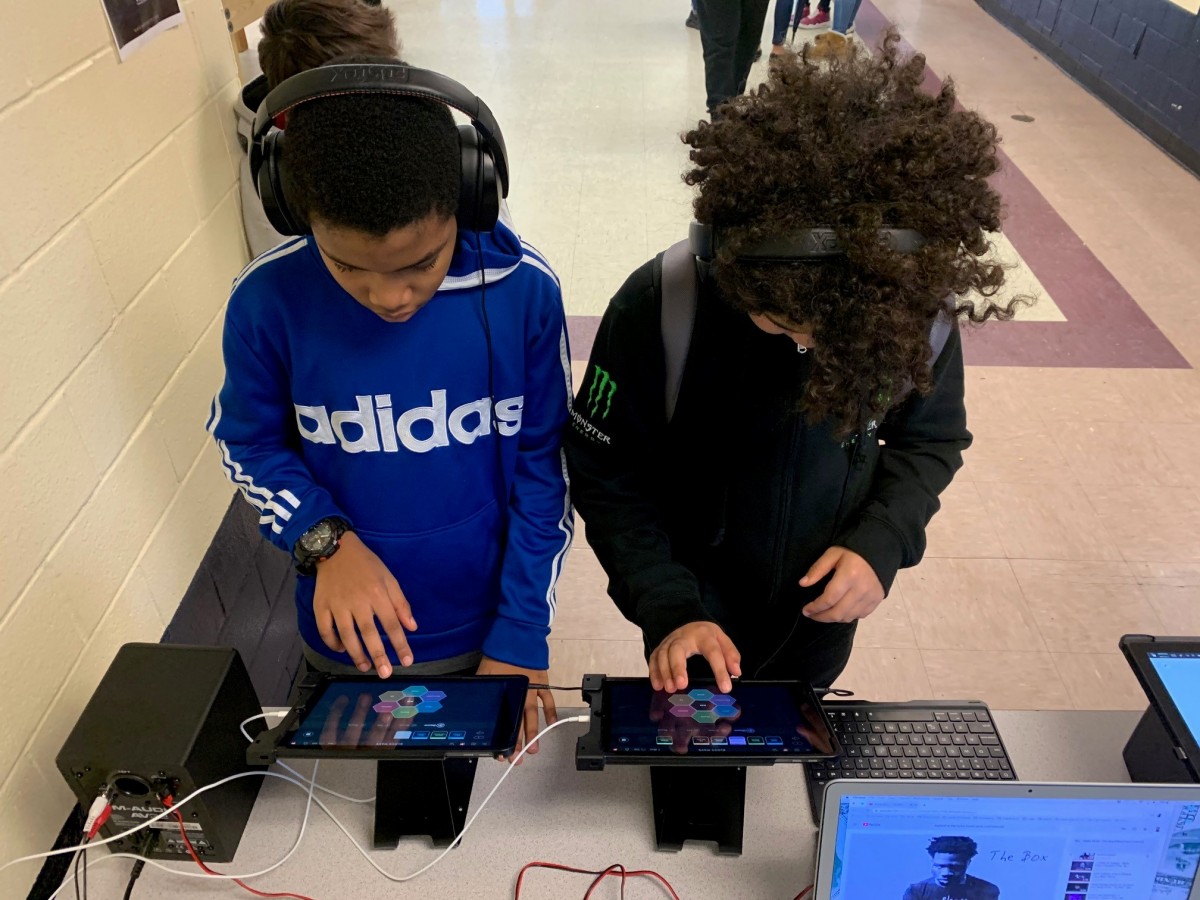 WAPI Community Services has long provided mental health and substance use support for youth of color. Their new virtual program, "Kings Rise Up!," for boys and young men of color supports them "to become empowered by first understanding their history not just as an oppressed population but one of great strength, success, and royalties." By centering participants' culture, WAPI is able to meet their holistic health needs and play a vital role in King County's ecosystem.
Another consequence of COVID and remote learning has been the erosion of support for youth with disabilities, as these services are often coordinated and delivered within schools. The loss of routine, tailored resources, and relationships with peers have left youth with disabilities doubly isolated.
Open Doors for Multicultural Families (ODMF) moved quickly to convert their programming into a virtual Friendship Circle, which fosters self-advocacy and social emotional learning for youth with developmental and intellectual disabilities, and connects them with therapeutic modalities and specialists that would otherwise be unavailable due to school closures.
They also engage family members of youth with disabilities in their services to promote consistent and culturally relevant support strategies. During the pandemic, ODMF distributed vital resources to families such as adaptive and accessible technology, healthy meals, and utilities assistance. A strong network of service providers has been crucial to ensuring that all members of our community are cared for.
"The communities we serve are often at risk for poorer outcomes because of systemic racism, ableism, and xenophobia. [Best Starts for Kids] allowed us to help those families access the resources they need to be thriving in their desired communities," said Safio Abdi, Programs Manager at Open Doors for Multicultural Families.