Living Well Kent (LKW) is a community-driven collaborative dedicated to the vision of public spaces and initiatives that encourage healthier lifestyles and better living.
In its work to create a healthier, more equitable, and more sustainable community for the people of this city in South King County, LKW strives to create widespread access to healthy and affordable food for all residents, safer streets and public spaces that encourage physical activity, greater equity and opportunities to achieve one's full potential, and a strong sense of community inclusion.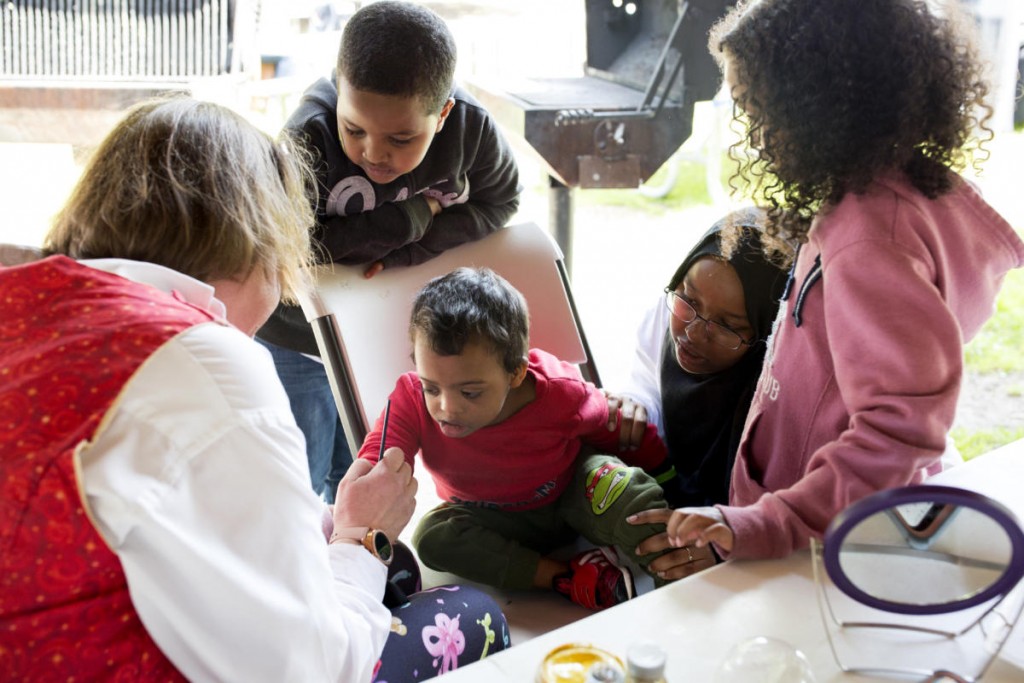 Working together for a healthier Kent
LKW advances food access and food justice initiatives, creating a community in which all residents thrive.
Formed to address health disparities experienced by people of color (particularly immigrant communities), LWK takes a multi-pronged approach to their work. They support a youth advisory committee that advocated for citywide policy changes to promote health equity.
They also provide access to art, music, and cultural spaces like museums that would otherwise be challenging to experience for immigrant youth. LWK's culturally responsive model includes conflict resolution education and strategies like peace circles and Gracious Space.


"We believe that all people and food have purpose. We seek to understand and celebrate each other across barriers around culture, age, values, gender, ethnicity, politics, and physical, linguistic, intellectual or developmental abilities."


Living Well Kent
http://lifeenrichmentgroup.org/


Living Well Kent programs:
Kent East Hill Farmers Market at Morrill Meadows Park
Nature's Path Organic Gardens for Good
Conflict resolution education and strategies
Building a Path to Graduation program
---
Living Well Kent is one of 26 organizations led by people of color that's receiving funding through King County's Best Starts for Kids Quality Out-of-School Time program in 2018-2021. This grant supports LKW's Building a Path to Graduation program, which provides after-school, Saturday, and summer support services to immigrant and refugee elementary school students through advocacy, leadership and social justice tools in a culturally appropriate setting. Learn more about Best Starts for Kids and School's Out Washington.
---