For many young people, connecting with a personal mentor or participating in a mentorship program can be life changing—and essential to finding their path to college and career.

Elevate Washington's free youth program directory features close to 400 programs in Washington state that offer mentoring for elementary, middle, and highschool students as well as young adults.
Mentoring programs provide one-on-one (1:1), group setting, and peer-based mentorship that help youth in developing life skills such as time management, self advocacy, and goal setting. In addition to supporting academic success, these experiences are meant to boost self esteem and build confidence in young learners. Many programs introduce youth to activities and spaces that might otherwise be out of reach or undiscovered without the guidance of a caring and knowledgeable adult. Some mentoring programs include mental health counseling and help in accessing other essential services and supports.
Most programs in Washington are free or offer scholarships/reduced tuition to make mentoring accessible to students and families in communities across the state.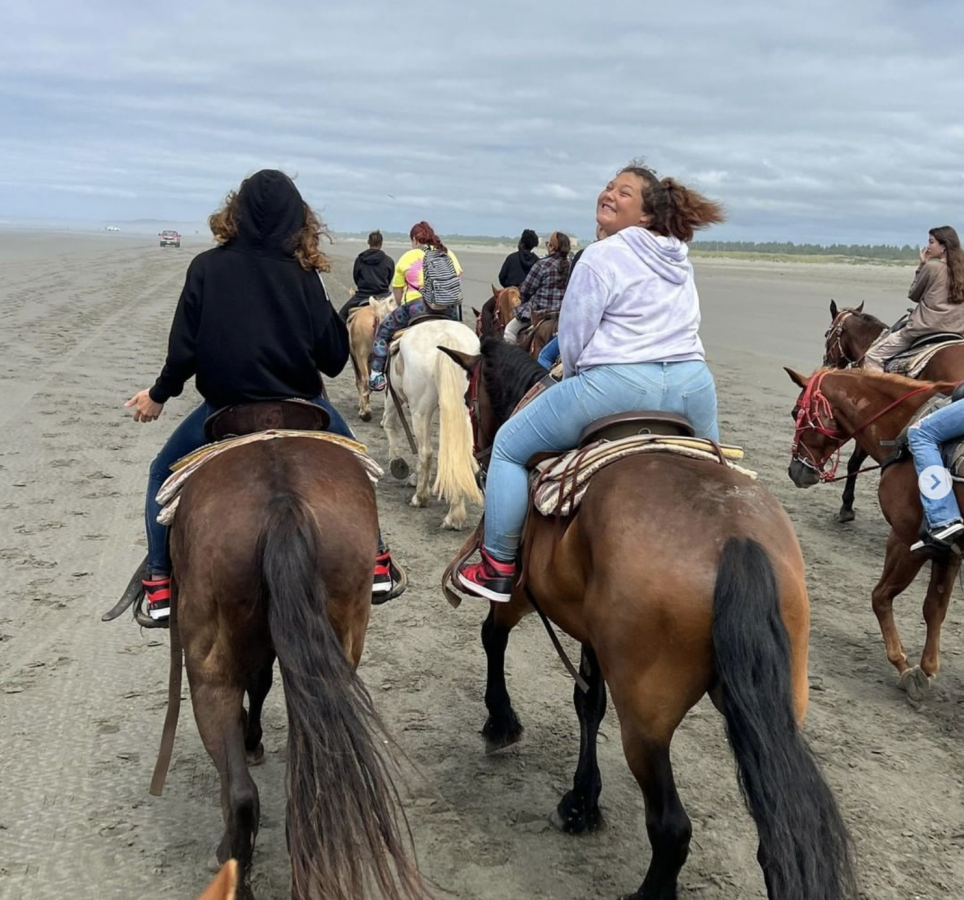 Mentoring Program Spotlight
ALL IN Mentoring
ALL IN Mentoring connects young people to community and each other with special events, team adventures, and 1:1 support.
"We build bridges from generation to generation and see our mentor to mentee relationships as iron sharpening iron. Hope is realized when we see youth discovering and using their voice."
---
Use these quick links to explore mentoring programs:
Do you offer a mentoring program for youth in Washington? It's free to list your program. Learn more.