New Futures (of Southwest Youth and Family Services) has been part of the Best Starts for Kids Out-of-School Time initiative since 2018, in collaboration with Arts Corps and Geeking Out Kids of Color. The partnership provides arts education, STEM programming, academic support, and enrichment activities at four housing communities in King County.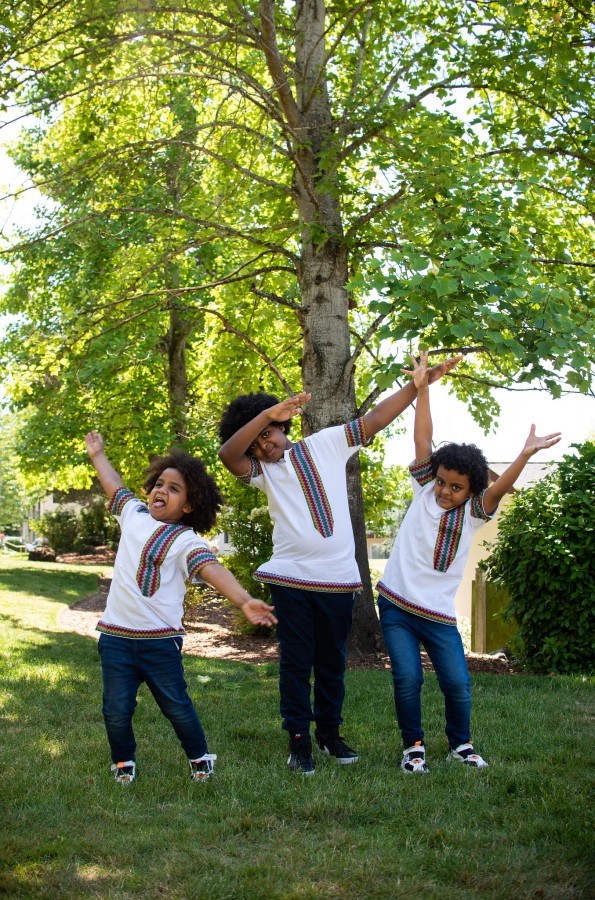 New Futures is the on-site youth development program of Southwest Youth and Family Services that offers academic support, enrichment opportunities, and a tight-knight community at Windsor Heights. When Eba Yishak and his family first moved to the Windsor about eight years ago, his oldest son Roben was still too young to enroll. Once Roben started attending, Eba and his wife Meron formed friendships with other families in the neighborhood during pick-up and drop-off times and grew close to the staff.
"New Futures helped me with printer access. It seems small," Eba says, "but when you're new to this country there's a lot to manage." 
Over the years, the program has grown into a central part of the Yishak family's life.
"Let's start with the name. New Futures. Supporting children makes the future better, makes it bright! They're doing crucial things with children— I'm a witness."
One educator at Windsor Heights, who taught two Yishak sons, had a goal that all kids in the program would enter school knowing how to read and write, and how to count to 1,000. Roben is now at Rainier Prep and his younger brother Nafyad skipped second grade.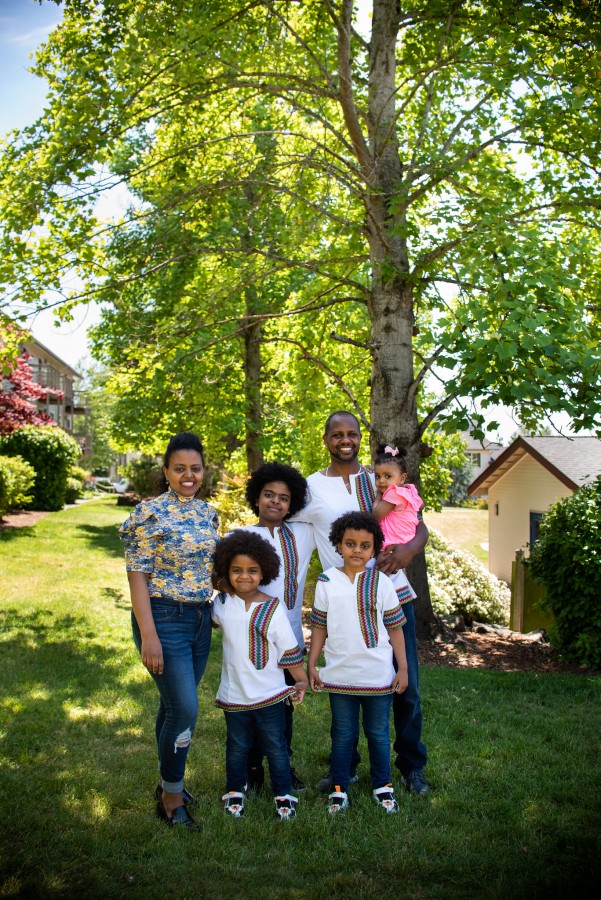 The pandemic meant that Senan, the youngest son in the family, hasn't participated in the program in person, but all three boys have still been attending virtual sessions. New Futures distributed learning materials and offers about three hours of content daily, keeping kids engaged and easing the burden on neighborhood families.
"New Futures is helping take care of the family. They unexpectedly started paying fifty percent of the rent. It was encouraging to be supported like that. When [my sons] have success outside of school, that's New Futures too," said Eba.
"My friends will ask me why I'm smiling, and I tell them I'm the richest person in the world. I have healthy kids and a happy family. I tell them about what is available here for free after school, and they ask me how to join. I tell them they have to move! New Futures is what keeps me staying [at Windsor Heights]… This program is the heartbeat."
Best Starts for Kids is up for renewal on the August 3rd ballot—learn more here.