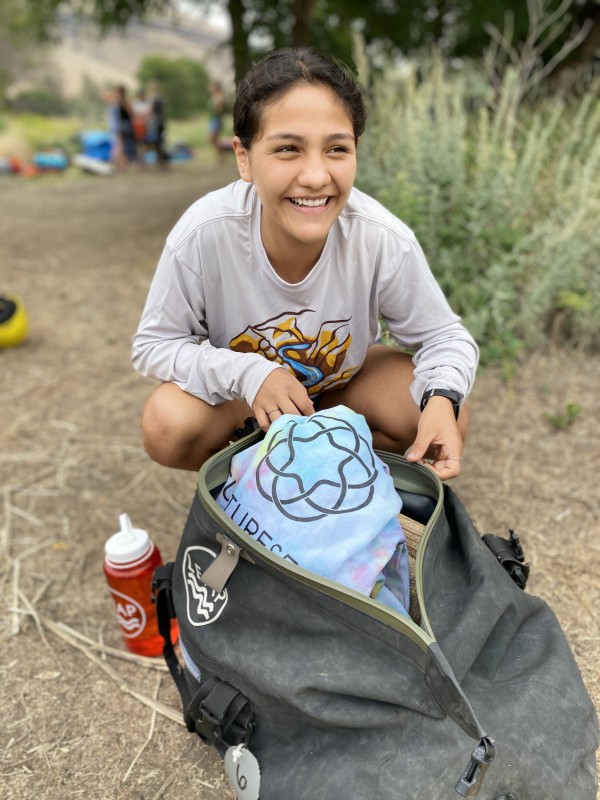 Washington is renowned for its natural beauty, from the stoic Cascades and the stillness of the Hoh Rain Forest to the roaring Columbia River. CultureSeed nurtures a sense of belonging for youth in southwestern Washington amongst the beauty and vastness of the surrounding nature. Their mission is to "provide year-round connection to nature, self, and others, for our underserved* youth and communities to thrive."

The organization is located in the rural town of White Salmon where the population is less than 3,000. CultureSeed is committed to long-term relationship building with the youth in their community. Their cohorts are groups of less than 17, with 89 percent of the youth they work with identifying as Black, Indigenous, or Person of Color (BIPOC) and a majority being Latinx. They foster relationships beginning when the youth are in 8th grade and continue through high school. Since their inception they have known that it is not about how many youth they serve, but about the quality of those relationships.
"Our outings and excursions are with youth who have been with us consistently, so we have the relationship and we know what might be a challenge, or an interest, or a skill that young person has."

Executive Director, Carolina Pfister
Amidst the many changes brought by the pandemic, the organization saw a growing appreciation for their intentional relationship building and a sharper focus on mental health and equitable outdoor access. Holistic wellness came to the forefront, especially for young people.
"We believe that community well-being is a community effort," said Pfister.
As youth graduate from programs they are matched with relevant training, mentorship, and employment. The organization also offers emergency relief funds for families to meet needs that aren't quickly met by other agencies. Pfister considers CultureSeed a conduit of resources that flow to everyone.
At the heart of their work is place-based connection inspired by the organization being located in one of the largest national scenic areas in the United States. Often there are barriers to being outside in the Pacific Northwest, which becomes a playground for the affluent who can afford the expensive gear sometimes needed to enjoy the outdoors.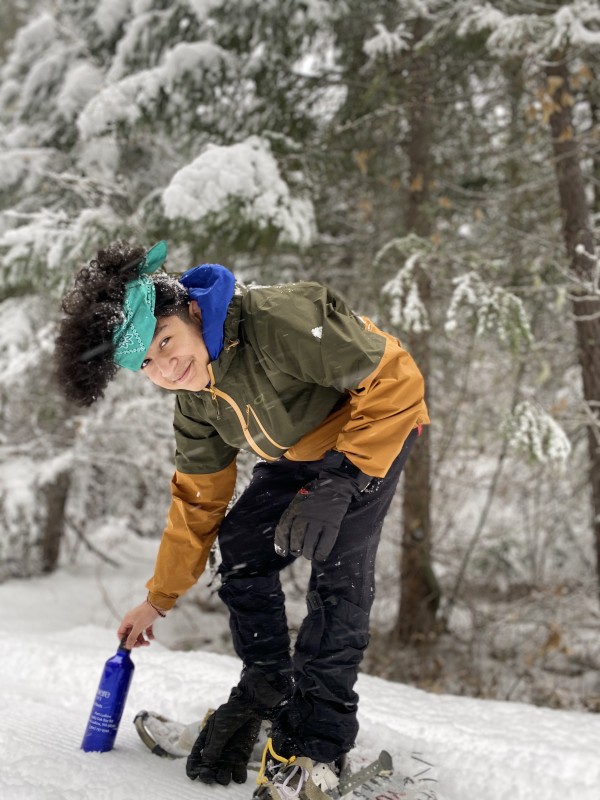 The youth are invited—but never forced—to try activities like rafting and mountain biking at least once. Alongside the more adventurous experiences, there are opportunities to journal, do art, or just take a walk in nature.
"Being outside isn't a monolithic experience, it's different for everyone," Pfister emphasized.
They learn about land stewardship and conservation of the nature that surrounds them. The goal is for them, the youth of this picturesque community, to feel a belonging and investment in the place they call home.
"What does it mean to be of a place? To me, it means you're aware, you're engaged and supporting each other—you're taking care of your home," said Pfister.