Elevate Washington shares information for youth program providers and families/advocates seeking free and affordable services and support for children, teens, and young adults.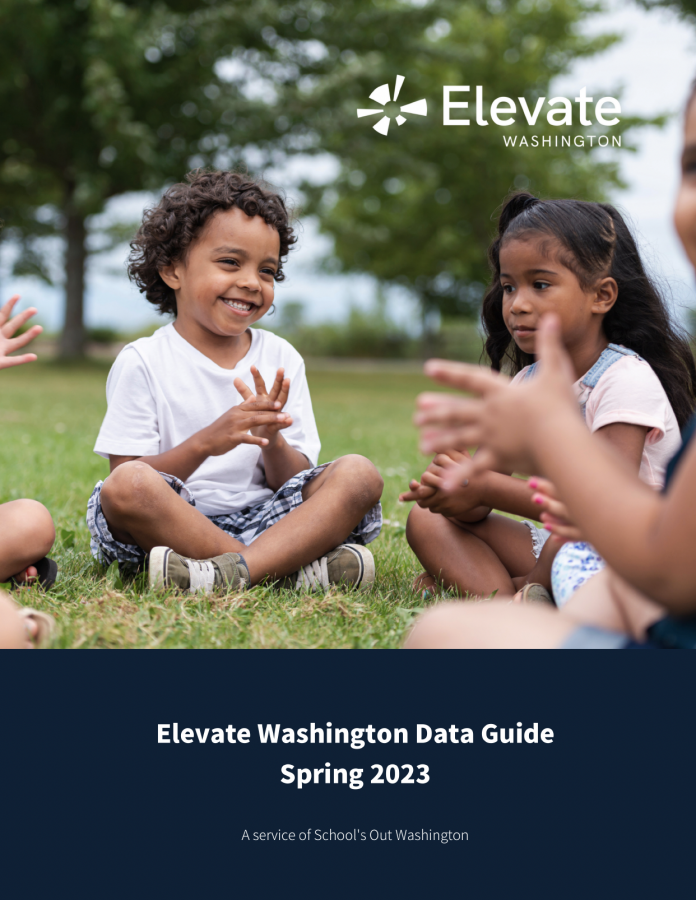 FEATURED
Elevate Washington collects detailed information that influences research and reporting. A smaller set of information is displayed on program profile pages in the youth program directory. Some programs are added by School's Out Washington staff and reflect information that is publicly available on an organization's website. Most programs, however, are listed by the organization that operates the program. School's Out Washington reviews but does not formally vet these programs. Programs must ...
Read More
Access the Join page Enter your personal credentials Press the Join button Check your email! You may need to check ...
Read More