Elevate Washington shares tools and information that inform and support youth-service providers and expanded learning advocates.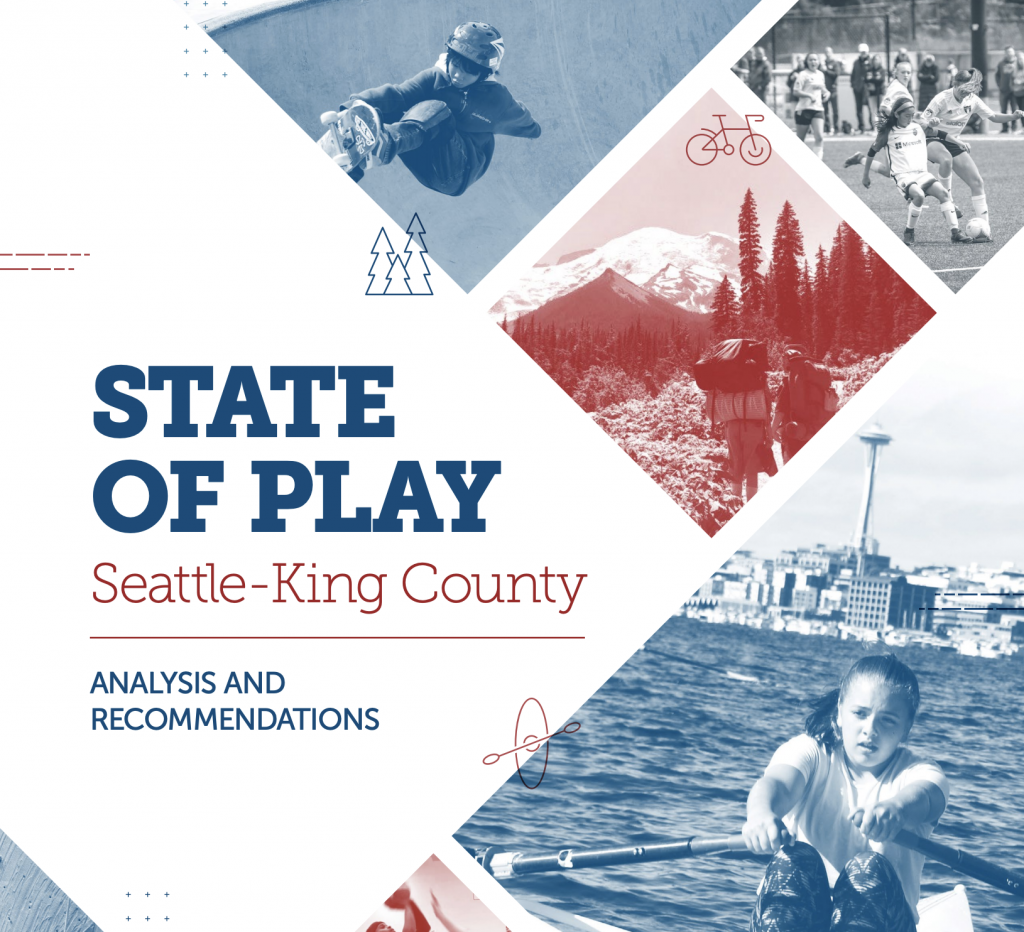 FEATURED
State of Play: Seattle-King County is a comprehensive, descriptive landscape analysis of regional trends, patterns, barriers and opportunities related to youth participation in sport, physical activity, and outdoor recreation. Guided by a national framework created by the Aspen Institute, State of Play: Seattle-King County informs regional leaders, programs, and policies with the goal of improving equitable access to safe, fun physical activity that bolsters individual and community health and advancement.State of Play: Seattle-King []
Read More
These resource pages offer guidelines and tips for Elevate Washington members.